Yunus Social Business believes in the power of business to end poverty.
Our work offers a dignified hand out of poverty to millions of people through Social Business - a model pioneered by our Co-Founder, Nobel Peace Prize Laureate Prof. Muhammad Yunus.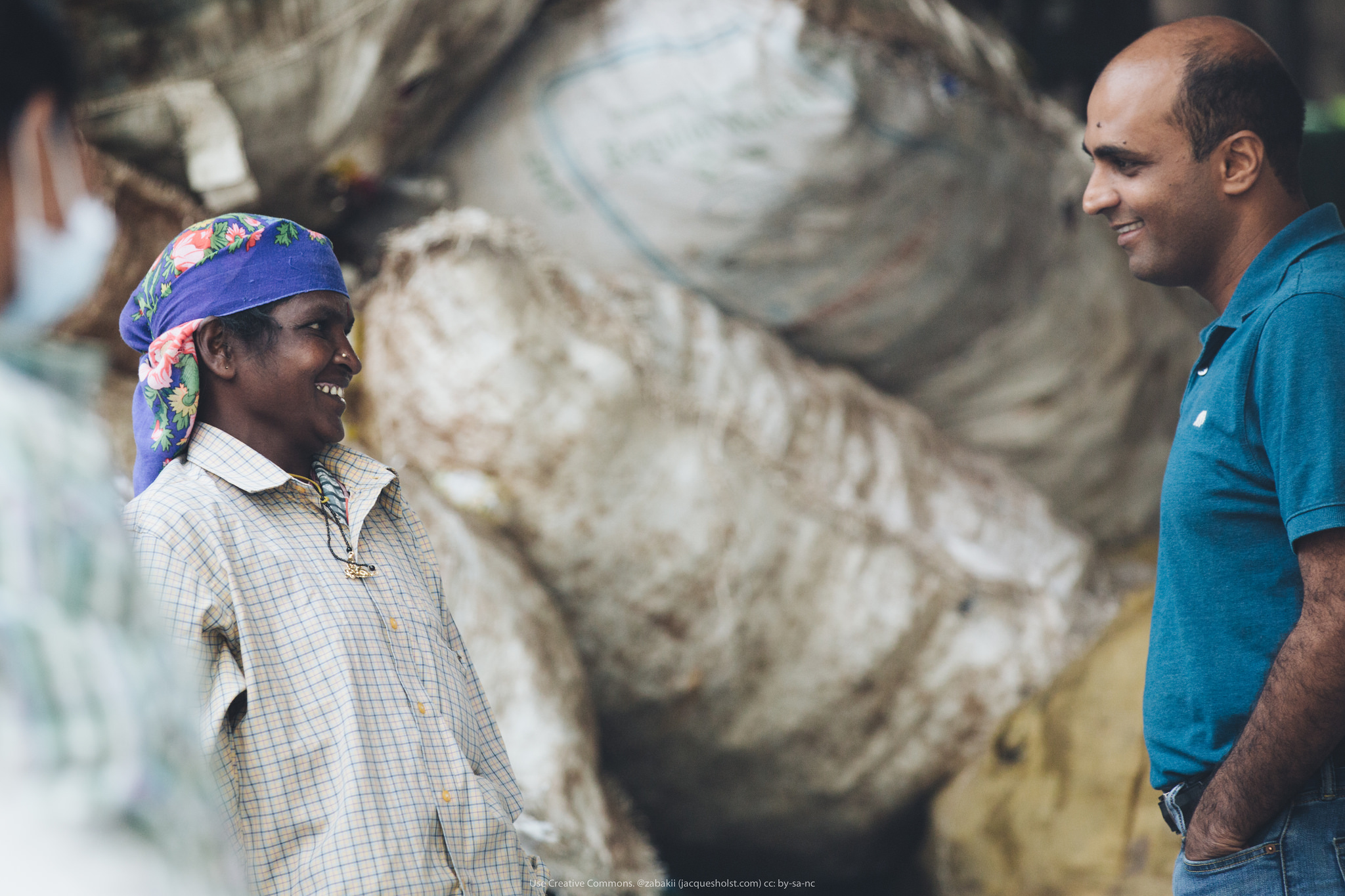 What is a Social Business?
A business with a social mission at its core. 100% dedicated to solving human problems.
A Social Business is a company that either creates income for the poor or provides them with essential products and services like healthcare, safe water or clean energy. They operate exactly like normal companies except for a few small differences:
The primary aim of Social Business is to solve a social problem.

Unlike a charity, a Social Business generates profit and aims to be financially self-sustaining. Removing the need for fundraising allows social businesses to reinvest profits back into generating impact.
Yunus Social Business tackles poverty from the bottom up with Philanthropic Venture Funds and the top down with Corporate Innovation
Philanthropic Venture Funds
Yunus Social Business Funds gGmbh
Our funds grow local social businesses that provide employment, education, healthcare, clean water and clean energy to over 9 million people in East Africa, Latin America & India. We turn donations into investments in social businesses, which we reinvest over and over again, multiplying the impact each time. Our long-term, patient loans and hands-on growth support are delivered by our team of local professionals, allowing our social businesses to flourish. These activities operate in Germany under Yunus Social Business Funds gGmbH, a charitable entity that receives tax-deductible donations.
Corporate Innovation
Yunus Social Business Gmbh
guides multinationals (such as Danone, Veolia, McCain, MAN and Tata) to apply their core competencies to some of the greatest human challenges. These activities operate under the for-profit entity Yunus Social Business Gmbh which is set up as a social business, separate from the charitable entity.
Yunus Social Business has its roots in Bangladesh. In 1983 Prof. Yunus founded Grameen bank, beginning a micro-finance revolution for which he won the Nobel Peace Prize.
Grameen grew from a bank into several enterprises, each dedicated to serving poor rural communities in Bangladesh and each created with the specific intention of reinvesting any and all profits back into benefiting the poor. These were the first Social Businesses.
In 2009 while at the World Economic Forum, Prof. Yunus sketched out the principles which were to become the model for Social Businesses used today. Since 2008 Saskia Bruysten and Sophie Eisenmann were directors at the Grameen Creative Lab, an organization setup to promote the idea of social business. In 2011 they decided to create Yunus Social Business to focus on growing and financing social businesses worldwide.